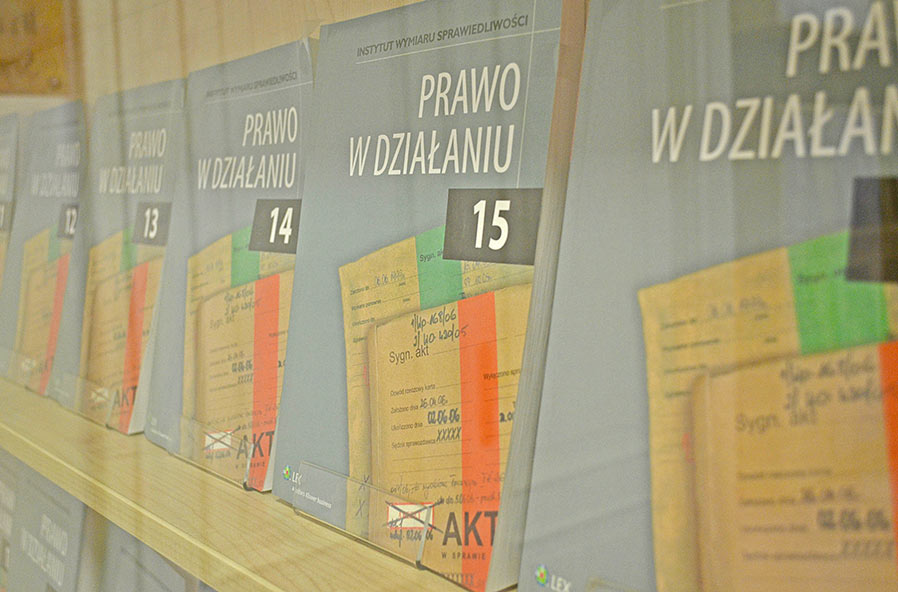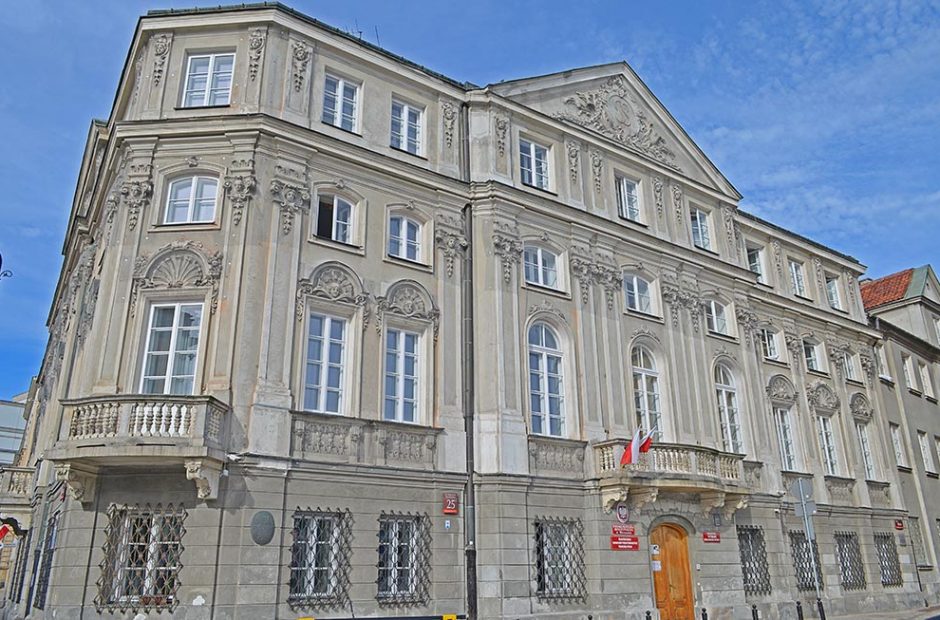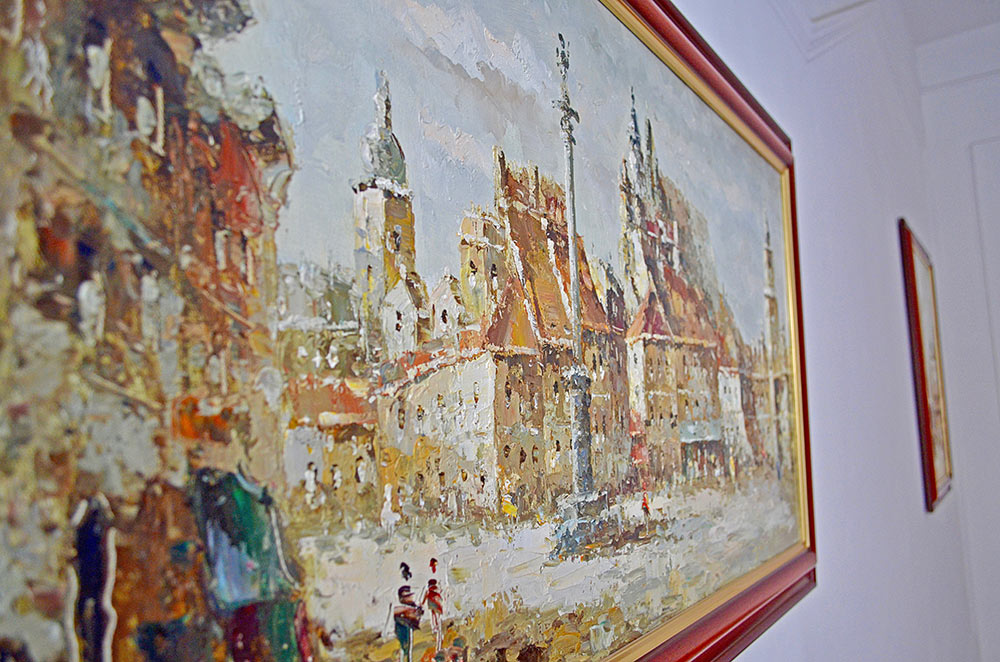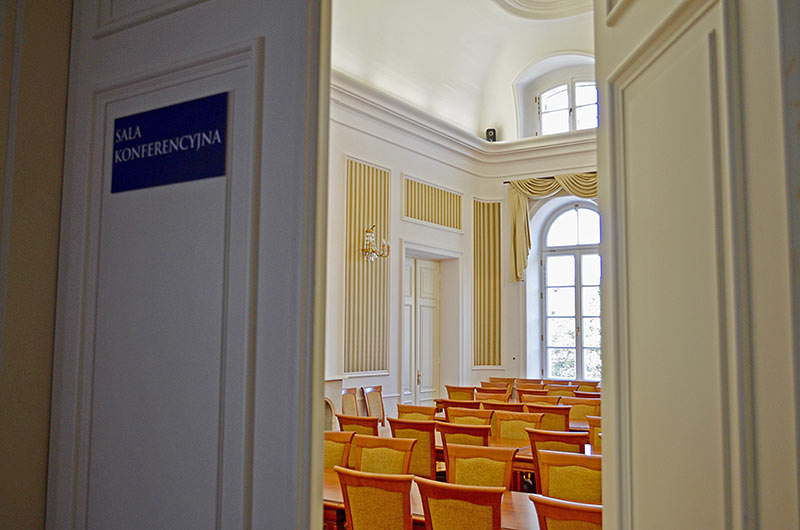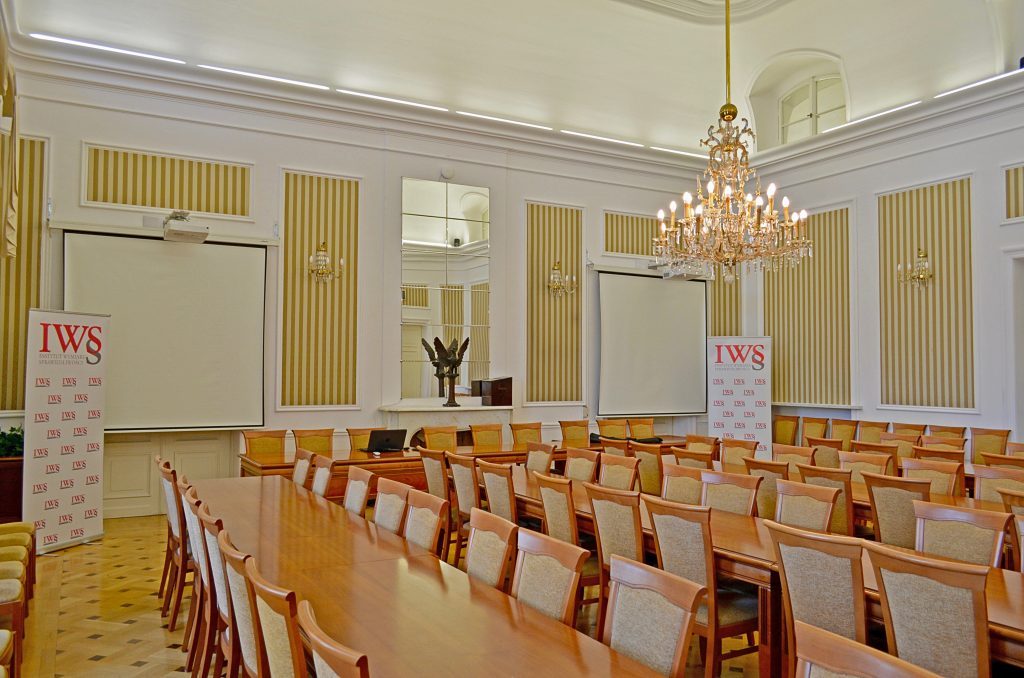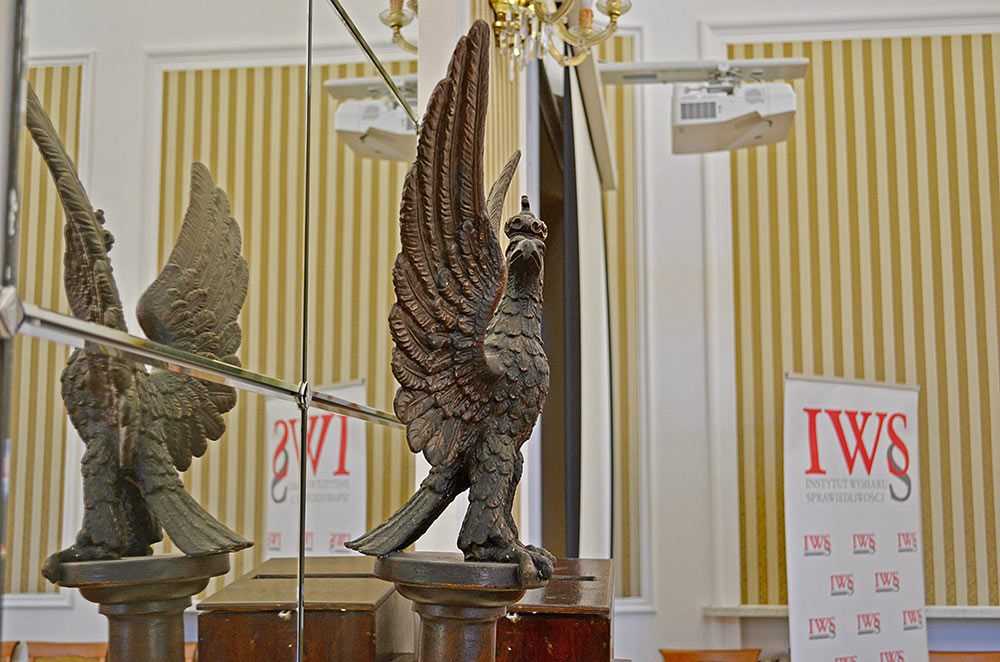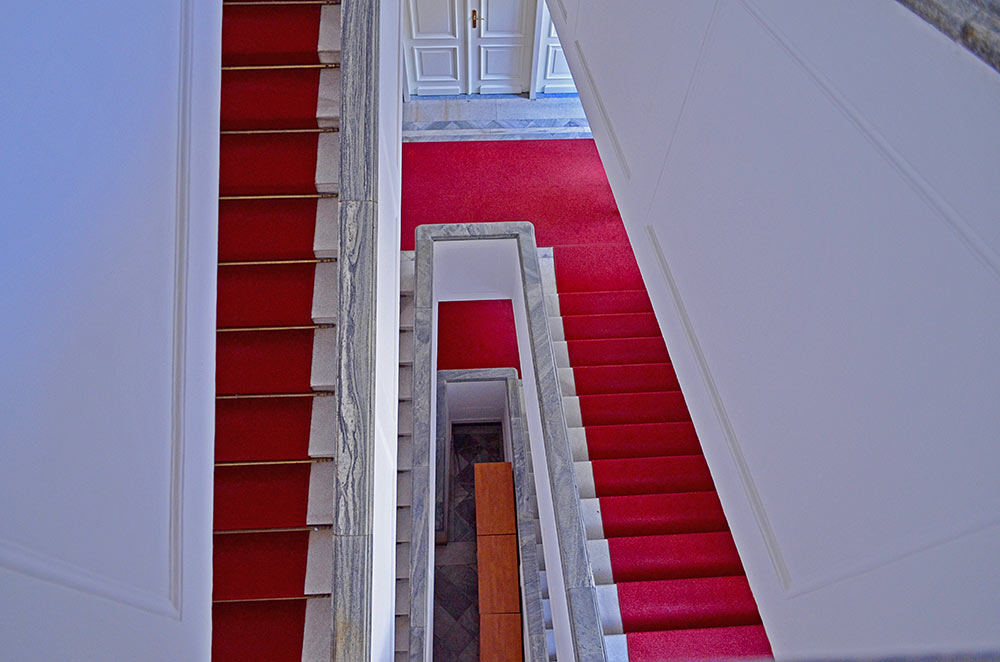 "Law in Action" (Prawo w działaniu) Law in Action is a legal journal specializing in public law and private law, which due to its substantive content is a unique periodical on the Polish market of scientific legal journals. It presents the results of research on the quality of law and its application by the judicial authorities, prepared, inter alia, on the basis of the analysis of court and prosecutor files. The journal also publishes the results of criminological research on the causes and trends of crime, criminal policy and juvenile delinquency. ISSN: 2084-1906 ISSN: 2657-4691 (Online version) REGISTER OF JOURNALS AND JOURNALS: item PR 17677 The original (reference) version of the LAW IN ACTION is the electronic version.
The individual issues are diverse in terms of topics, but it is possible to publish monographic issues. The views expressed by the Authors in their articles do not represent the Publisher's position.
It has been published as a quarterly by the Institute of Justice since 2013. Each year, individual volumes are devoted to issues of civil and family law, as well as criminal law and criminology.
The journal provides published content under the terms of the Creative Commons 4.0 Attribution-International Non-Commercial Use (CC BY-NC 4.0) license. The Law in Action uses the method of preparing bibliographic references in accordance with PN-ISO 690: 2012, which is the Polish variant of the ISO 690 standard.